About Miss Indian University of New Mexico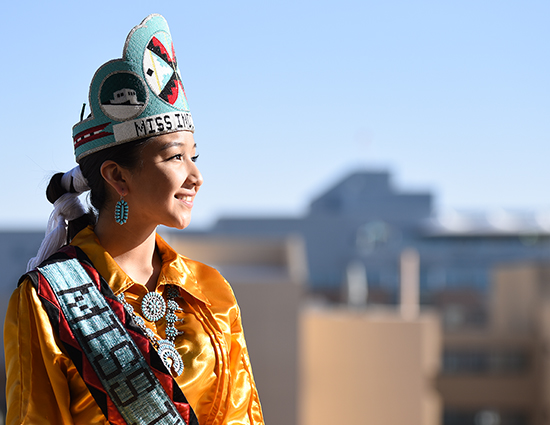 Miss Indian UNM serves as an ambassador for the University of New Mexico
and the surrounding American Indian community.  As a role model and
mentor to youth and her peers; Miss Indian UNM strives to lead a
positive lifestyle in the following aspects: spiritually, mentally,
socially, and physically. Miss Indian UNM demonstrates leadership and
demonstrates high ethics and morals.